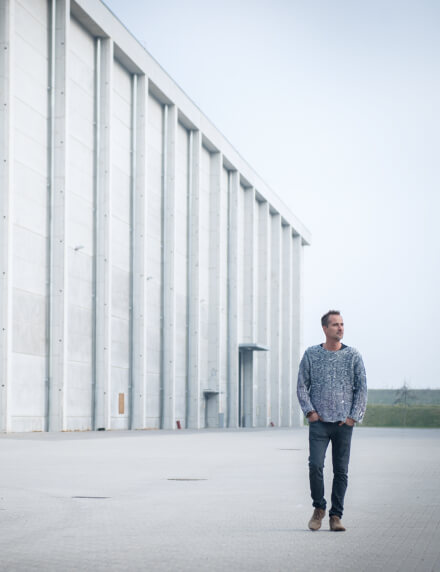 About Ádám Balázs
Ádám Balázs studied Music Composition with Miklós Kocsár at the Béla Bartók Conservatory of Music and holds a Master of Arts Degree in Medieval English Literature from the ELTE University of Budapest. After his studies at the University and having held a position as an Adjunct Lecturer at the American Studies Department of ELTE University, Mr. Balázs moved to New York then to Los Angeles and became an established music composer for film and television in the United States.
To date, Mr. Balázs scored over fifty films, including Ildikó Enyedi's Golden Bear winning and Academy Award nominated "On Body and Soul", Kristóf Deák's Academy Award winning "Sing", Seth Grossman's Tribeca Film Festival winner "Shock Act" and "The Butterfly Effect 3: Revelations" (Lionsgate), over a thousand episodes of Television including HBO Europe's "Terápia" (In Treatment") and "Umbre" ("Shadows") and was responsible for the worldwide network identity of Cinemax and HBO for seven years. Mr. Balázs symphonic poem, "The Path of the Extraordinary" premiered at the Stern Auditorium of Carnegie Hall in 2006.
Mr. Balázs is a Lecturer of Digital Orchestration and Sound Recording, Logic and Studio Technique at the Franz Liszt Academy of Music, Budapest since 2014 and is a Member of the European Film Academy since 2017.
Here goes your text ... Select any part of your text to access the formatting toolbar.